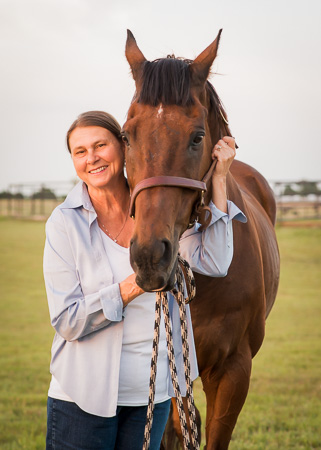 My name is Cindy, and my husband and I live on a small ranch in North Texas with 4 dogs and 2 horses. I've been quilting for 25 years, and love sharing my love of quilting with others.
One of my favorite things to make are baby quilts, so I've decided to set up a web site to start selling my quilts.
I've taken numerous quilt classes from master quilters, including Bethany Reynolds, Roberta Horton, Carol Doak, and Marsha McCloskey. My quilts have been displayed and won awards at the Plano and Dallas quilt shows.
If you're interested in a quilt shown on my web site or would like me to make a custom quilt for you, please contact me.